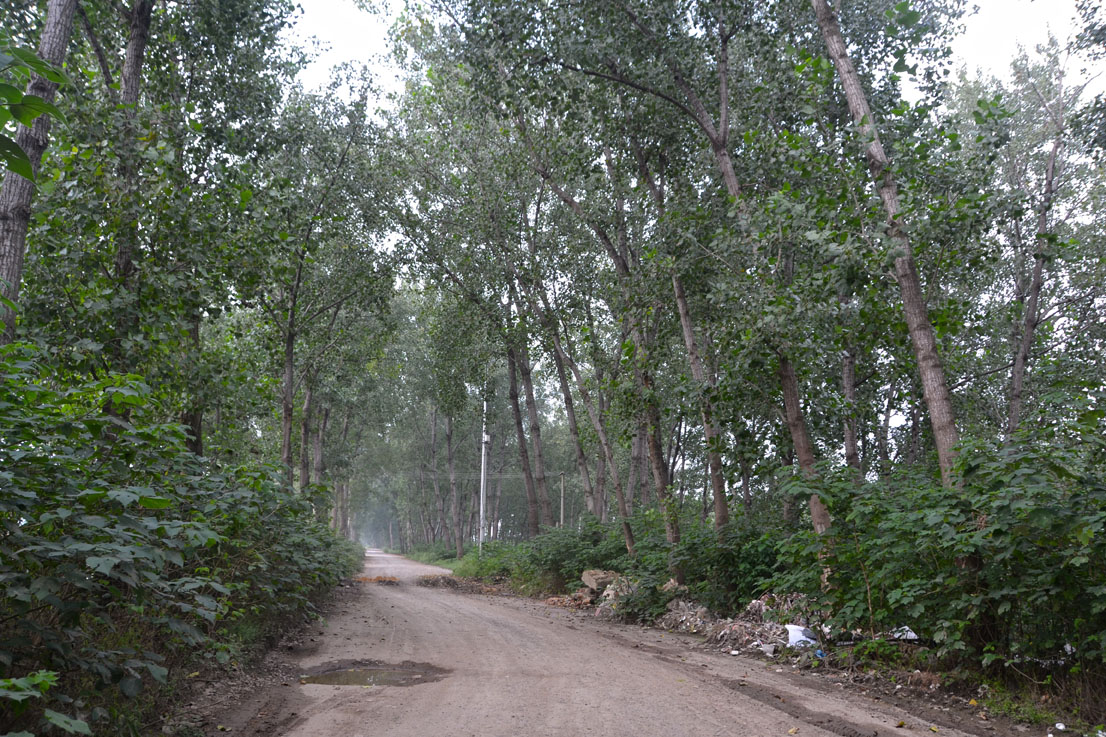 About Getting Lost.
WELL do I remember when I was a little
girl, of going one afternoon with my brother
younger than myself to get some blackberries
about a mile from home. On the road we
traveled were three corners. When we
came to these corners on returning home, we
by mistake, took the left, instead of the right
hand road, and traveled on for some time without
discovering our mistake. After a while,
seeing no signs of the clearing where our
father lived, we began to feel troubled, but
still traveled on. We soon felt sure that we
were lost. We were afraid to go back, and
so we went forward feeling very sad and
troubled. There was but little travel on the
road, it being a very new country. We
thought it would soon be dark, and we were
very much afraid that we should have to stay
in the woods all night.
I do not believe any one can know the distress
one feels when lost, unless it is by experience.
We went on until we came in
sight of a settlement three and a half miles
from our father's place; then we felt some
better. Soon a man met us and asked us
what the trouble was. We told him we were
lost, and also whose children we were. Said
he, "I know your father; follow me. I will
take you home." With light hearts and
bounding feet we followed this kind friend,
and ere long we were home again.
Thinking of this incident, I have been led
to reflect thus: We are by nature all of us
lost in our sins. We are going the broad
left-hand road that leads to eternal death.
But Jesus, our best friend, says to us, "This
is the way; walk ye in it," and points us to
the straight and narrow path that leads to
Heaven. May we all heed the gentle voice
of Jesus, and follow in his footsteps, and we
shall ere long reach our home in Heaven.
ANNETTE L. GOULFORD.
St. Charles, Michigan