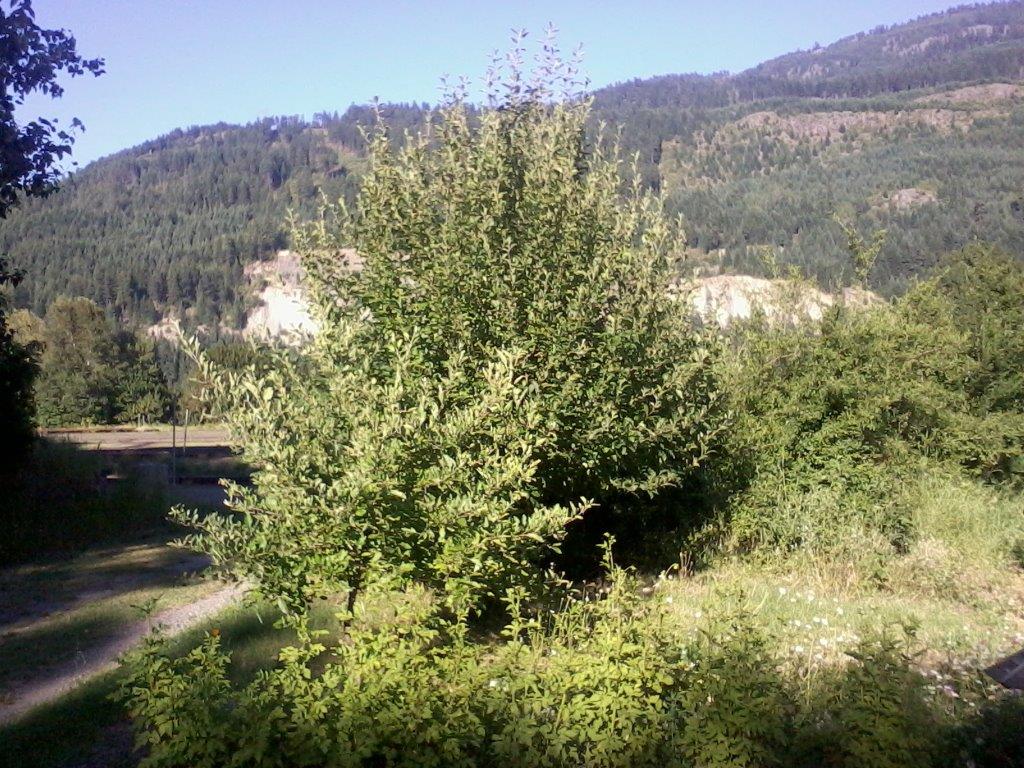 BE SURE YOUR SIN WILL FIND YOU OUT.
A LITTLE boy was once eating an apple, and was very much pleased when he found the seeds. His mother explained to him the use of seeds, and showed him how to plant them. They came up, and one of them became a fine, thrifty tree. This, his father taught him how to graft.
Soon after this, the boy received from his father a fine young horse as a birthday gift. Most boys can understand how much he prized the gift, and how he delighted in the frolics and docility of his colt. One day his father was to be absent, and as he left home, he said, "Do not take your colt to the orchard; the young trees will be in danger." The son, thinking himself for the time wiser than his father, took the colt there for his daily gambols; but to his sorrow he soon discovered that his own tree, which he had planted, grafted, and watched so carefully, until it had begun to bear fruit, was broken off directly above the graft. Poor boy! His sin had found him out. He went at once in tears to his mother to confess his fault. His mother grieved for his sin, and was sorry for his loss. She told him that sometimes there was a way to heal such wounds. With her advice and assistance he bound and splintered the broken tree, which grew and flourished again, and became fruitful. Years afterward, when his father had gone to his rest, and the son had become a faithful minister, he came in the early autumn to visit his home and his mother. He was not long in finding the way to his own cherished tree, which he saw loaded with the finest apples, looking very beautiful. During that night there came a violent shower and tornado, and when he walked out in the morning, that tree, which he loved, was broken off and lay prostrate.
As he examined, he found it broken in the very spot where so many years before it had been broken and bound up. Once more he wept, as his mother, standing beside him, said, "Do you remember how you disobeyed your father?" Yes, once more he felt that his sin had found him out.
M. A. C.