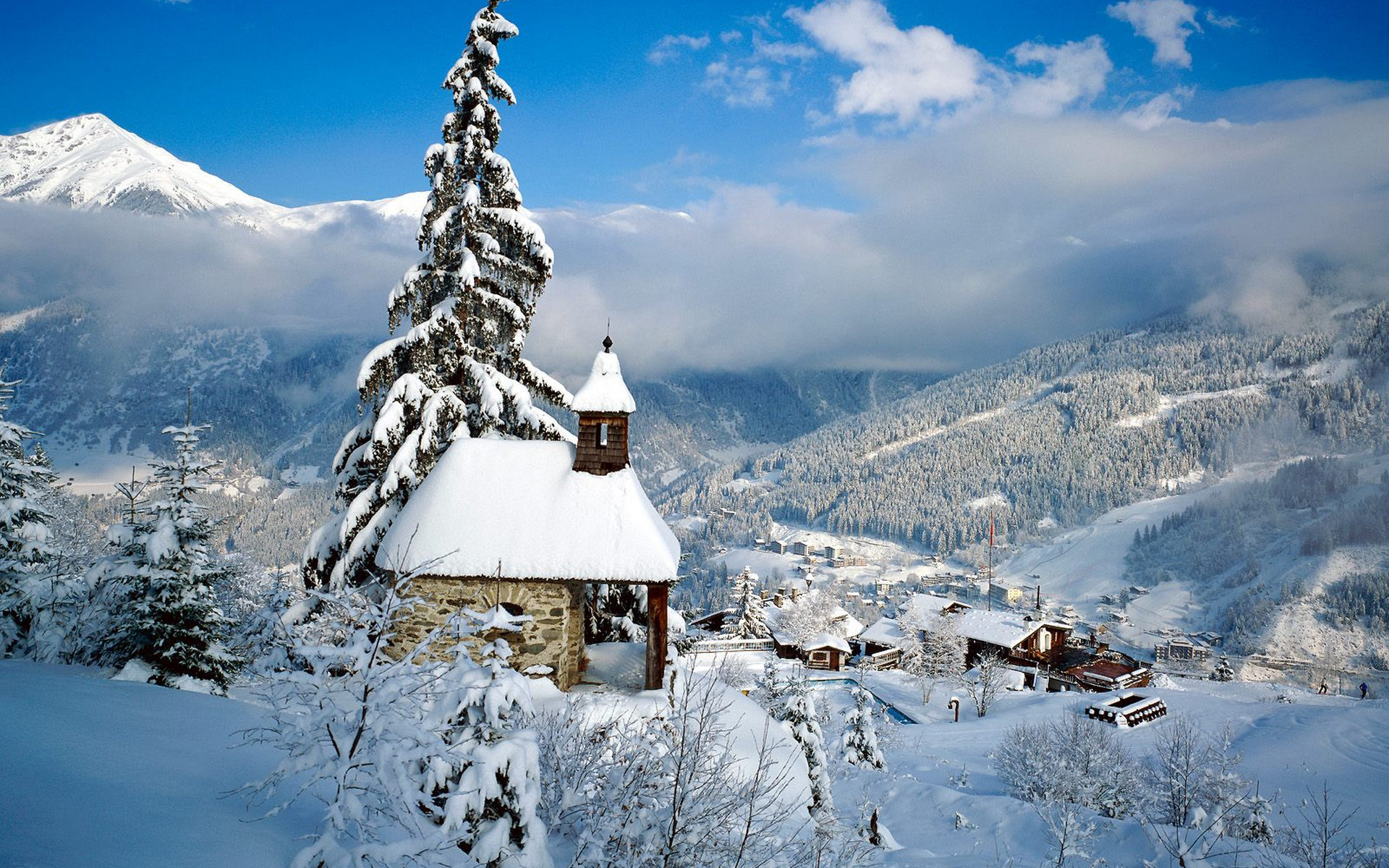 NAME
OF THE GOOD SAMARITAN.
MANY are there to whom the pleasure of doing a generous deed is a sufficient reward. It is well that it should be so. There will be no lack of little deeds of kindness, so long as it is true that it is more blessed to give than to receive. And where this is true, the little deeds of kindness may at length come to resemble, in their number, the little grains of sand. All that we can do to foster the spirit, which tends to this end is work well done.
Oberlin, the well-known philanthropist of Steinthal, while yet a candidate for the ministry, was traveling, on one occasion, from Strasburg.
It was in the winter time. The ground was deeply covered with snow, and the roads were almost impassable. He had reached the middle of his journey, and was among the mountains, but by that time was so exhausted that he could stand up no longer, freezing to death. Sleep; Which rapidly overcame him; all power to resist it left him. He commended himself to God, and yielded to what he felt to be the sleep of death.
He knew not how long he had slept, but suddenly became conscious of some one rousing him and waking him up. Before him stood a wagon-driver, in his blue blouse, and the wagon not far away. He gave him a little wine and food, and the spirit of life returned. He then helped him on the wagon and brought him to the next village. The rescued man was profuse in his thanks, and offered money, which his benefactor refused.
"It is only duty to help one another," said the wagoner, "and it is the next thing to an insult to offer a reward for such a service."
"Then," replied Oberlin, "at least tell me your name, that I may have you in thankful remembrance before God."
"I see," said the wagoner, "that you are a minister of the gospel; please tell me the name of the good Samaritan."
"That," said Oberlin, "I cannot do, for it was not put on record."
"Then," replied the wagoner, "until you can tell me his name, permit me to withhold mine."
Soon he had driven out of sight, and Oberlin never saw him again. Is it not a principal charm of the story of the good Samaritan that there is no name given, no clue to any person, nothing by which to locate the generous hand that did the deed, except the generous spirit which prompted it! If you feel prompted to an unnoticed act of kindness, do not hold back because it will be unnoticed! Ask yourself. What was the name of the Good Samaritan?
Children at Work.
LOOK UP.
A CHRISTIAN'S trials contain hidden blessings; but oh, how often our eyes are blind to this blessed truth! How often our trials seem to us like monsters ready to destroy us, when if we would only look up, we would discern God's hand hidden within, filled with precious blessings. In times of trial, how apt we are to look down. Our Father says, Look up, my child. The sailor that climbs the mast in a storm at sea, never thinks of looking down, for he knows that there is danger of falling; but he looks steadily up. When the storms of trial and temptation assail us, let us, too, look up, for there is danger in looking down. Our trials are but crosses to lead us nearer Jesus. Let us be patient, then, and bear the cross for his sake, who died for us. The blessed Saviour was crowned with cruel thorns, and meekly bore the cross for us, because we have sinned. Oh, what wondrous love and pity! See him, the blessed Son of God, submit to be nailed to the cross for us! Shall we, then, faint when the cross appears? Nay, but let us think of the sufferings of the dear Lord Jesus, and meekly endure for his sake. He does not ask us to do great things, only to love and obey him, and follow where his Spirit leads, whether it be up and down the hills of trial and temptation, over the rough road of doubts and fears, or beside the still waters, and in the green pastures of peace.
When the storms of life are fiercest,
And high its billows roll,
Then look to the blessed Jesus,
HE'S the Saviour of the soul.
D. E. WALKER.