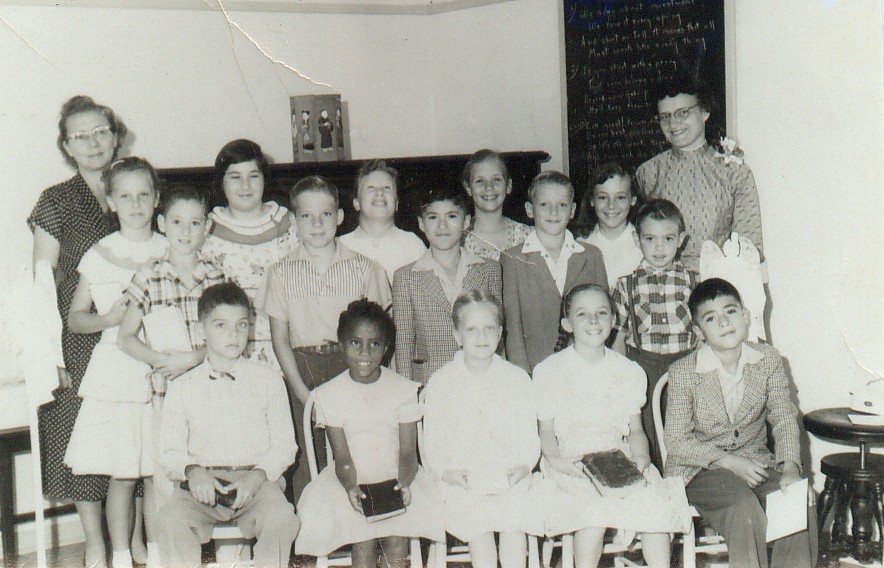 Work F or The Sabbath-School.
THE boys in the back woods prize their Sabbath
school enough to deny themselves to attend it.
They are also willing to work for it. One little
Michigan boy I have heard about, who used to
walk five miles every Sabbath to attend his
school.
Finally, the roads became so badly blocked with
snow, and the cold so great, that he could not go
any more. His teacher encouraged him to get up
a little Sabbath-school class at his home,
promising to come over and teach it. The little
boy threw his whole heart into the work; and
what was the teacher's surprise to find, when
he came, a company of sixty scholars collected
to start a new school. All had been gathered by
the faithful labors of this boy who loved the
Sabbath-school.

A boy of thirteen, in Nebraska City, was
hopefully converted. He loved his Bible better
than any other book, and longed to teach its
good news to others. He was placed in charge
of a class of Danes and Bohemians, and taught
them with the greatest zeal and impressiveness.
His class grew to a large room full, and several
were employed to help him. His being able to
speak the Danish language was a great
assistance to him; but the great secret of his
success was that he loved Jesus and his word,
and was full of pity for perishing souls.
Who will work for the Sabbath-school? If you
really desire to do good in it, God will open the
way. One of the easiest ways I know for a child
to do good in it is to bring others into its loving
fold. This, in many schools, is done almost
entirely by the children's efforts. Who can tell
what a great work in the world that boy or girl
you lead for the first time to the Sabbath-school
may accomplish? If he is left to the schooling of
the street, ruin only is before him.
Child's World.