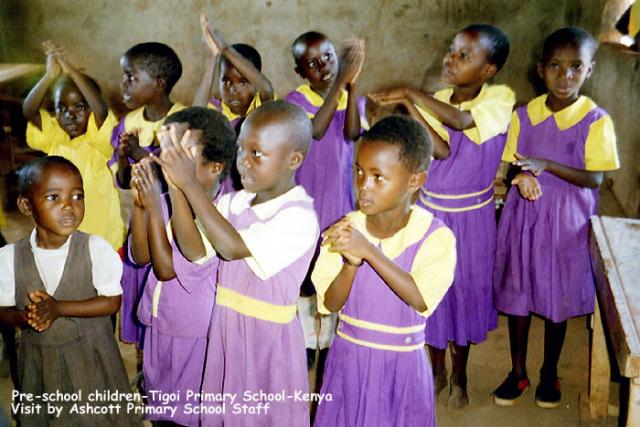 OUR, FORGOTTEN BLESSINGS.
IN our eager desire to obtain the good things of life, we often appear utterly to forget that which we now possess, and murmur that we are not more comfortably surrounded; and thus thoughtlessly and wickedly ignore our many priceless blessings.
Among our greatest blessings, greater than houses, gold, or lands, is good health. God is often thanked for spared lives; this is not so easily overlooked in our dread of the King of Terrors death. Health seems a small blessing until we are deprived of it.
But when weary days of sickness and pain come, and we toss restlessly from side to side, and remember the healthful days for which we gave no thanks, our hearts are softened, tears moisten our eyes, and we resolve if health is ever ours again, it shall not be counted among the forgotten blessings. Home and friends! How sweet the names! Yet these are frequently forgotten. When our family circles are broken, and one after another are borne away to their last resting-place, and friends are few, then we shall look back and remember with bitter anguish the time when these blessings were ours, but forgotten.
How many of us thank God that we have our reason? How proper and just that we should. When in conversation with people of high intellectual powers, we are able to converse in an intelligent manner, and can understand and appreciate their feelings, do we think this is all by our own power? Do we realize that this is the gift of God, and should not be among the forgotten blessings?
Of all our senses, sight is the most perfect and delightful; yet who thanks God for the
gift of sight? This would be a dark, dreary world if we could not see the green grass, pretty, bright-colored flowers, and the stately trees, clothed in their foliage of green.
Though the curse rests heavily upon this earth, yet there are beautiful things to feast the eye upon. And do we feel thankful that we are permitted to see all this beauty while others grope in darkness?
While in conversation with a lady, not long since, she related a little incident which illustrates this point: A gentleman was traveling on one of our great railroads, and reading the daily paper to while away the time. Feeling somewhat weary, he laid down his paper and took off his glasses, when, to his surprise, he was in total darkness. He thought he had been suddenly stricken with blindness, when, with a piercing shriek from the great iron horse, they emerged from a tunnel. The gentleman was heard fervently thanking God that he was not deprived, as he had supposed, of the gift of sight.
The last blessing of which we shall speak so far exceeds all others that words are but feeble for its description. It is the most precious of all God's gifts his dear Son. Shall this be counted as nought? When we think of the love of Jesus, his great condescension in coming into this world to suffer and die for us, a race of rebels, should not thanksgiving, praise, and adoration, ascend from all our hearts? Should not we who have felt the sweet peace of sins forgiven through his blood be ever ready and willing to thank and praise his holy name?
Dear reader, let us stop and consider whether we are thankful for life, health, home, and friends, or if, in the eager pursuit of happiness, we forget the many good things we enjoy, and thus they are numbered among the forgotten blessings.
JENNIE MERRIAM.
Battle Creek, Mich.