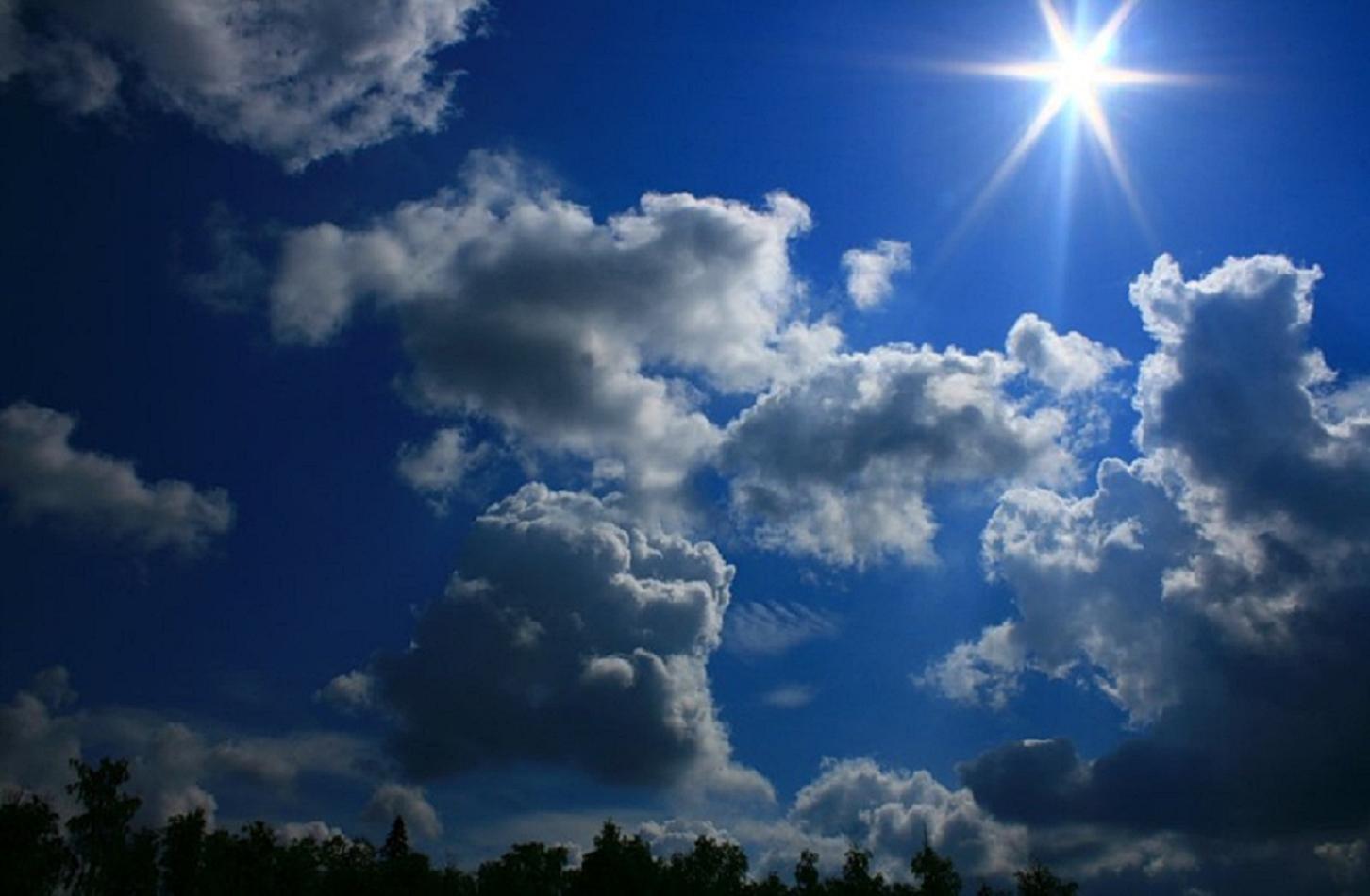 PHILIP AND EFFIE,
OR THE GOLDEN STARS.
EACH evening mamma, Philip, and Effie read a chapter in the Bible together. On this evening of which we write, they were reading in the New Testament, where it tells about the wise men and their journey to see Jesus.
"I wish stars came into the sky now-a-days, and shone on purpose to point out the way to people," said Philip; and "I wish we had one. If I could wake up in the night, and see a bright star shining into the room, and an angel or somebody would whisper that it was to show me where to go, wouldn't it be nice?"
"Where to go to find Jesus?" asked mamma.
"Well, no, ma'am, not exactly; we know how to find him, of course, and we can't walk right to his house and see him, as those men did; but I mean something that would show us just what is right to do, and where it is right to go, and all that."
"I can get such a star for you," said mamma; and then both the young people looked at her, and asked "Why, how? What do you mean?"
"It is bedtime now," said mamma; " but tomorrow morning I'll agree to have a star ready for each of you."
You may be sure that star was talked about on the way upstairs.
Before Philip's eyes were fairly open the next morning, he rubbed them hard to see plainer what was on the wall; then he raised up on one elbow; then he jumped out of bed and went nearer; a gilt paper star, quite large and perfect, pinned to the wall, and on it in clear letters these words:
"follow His steps."
"Oh, ho!" said Philip. " That was what she meant. I never thought of stars made out of paper."
"Did you get one?" said Effie, running to Philip's room before she was fairly dressed, and displaying a star exactly like Philip's.
"I didn't think mother meant that kind," he said.
"I didn't, either. I didn't know what she meant, but it's true."
"What is?"
"Why, about guiding us; don't you see?"
"N-o," said Philip, slowly. Well, yes, of course, on the whole it will; but I meant well, now there are ten thousand things in school, you know, and out of it for that matter, that we don't know just what to do about. Jesus never went to school, nor played ball, nor skated; or any way, if he did, we don't know anything about it."
"But we can guess just exactly how he would have acted."
Philip made no answer to this, but turned away with a rather dissatisfied air. He was much too sensible a boy to have supposed that his mother could manage a real star in the sky for him, and he hardly knew what he expected; but still he was just a little disappointed in his paper star.
It wasn't two hours after that, that they were together, he and Effie, on Tode Hill, with the new sled. Looking on with great longing eyes were Johnnie and Mate Jenfins in their patched clothes, and no sled at all. Effie was the first to notice them.
"There!" she said, with a nudge to Philip;
"There's a chance this very minute."
"A chance for what?" asked Philip, stopping on his way up the hill.
"Why, to follow the star; they never get a ride, and there they are looking at us, and there's the sled."
"There isn't a thing in the Bible about sleds, and you can't tell what He would have done."
"O Philip Parker! You know you can tell."
"How can I?"
"Why, He always did things that were kind and thoughtful, and not selfish."
"Well, I don't know as they want to ride down the hill."
"Yes; but, Philip, if you hadn't any sled and never had a ride, and stood here watching them go down hill on a sled, what would you think about it?"
"Well," said Philip again, after a minute's thought; " stand out of the way, I'm going to ask 'em; but I don't believe such little bits of things as that are following His steps at all."
"He did little bits of things," said Effie.
"What?"
"Oh, I don't know; but I just know that anybody who went about doing good would keep finding little bits of things, and He wouldn't walk by them and look for big ones. My verse, day before yesterday, was,' He went about doing good.'"
"You have the awfullest lot of verses," said Philip, and then, "Hallo! You, Johnnie Jenkins, do you want to put Mate on behind and give her a ride down Tode Hill?"
Didn't he! His eyes grew twice as large as before; and in a few minutes more, Philip and Effie stood by with complacent faces and watched the two glide down the hill.
"It isn't much to do," said Philip, with his hands in his pockets. "I wonder I never thought of it before; but it seems real queer to think that such a thing as riding down hill can be called 'following His steps.' I do suppose, though, if He was a little boy and was on Tode Hill, he would look out for other folks' pleasure.
It feels pleasant to do it, anyhow."
Select
WE shall all find that when we try to do a little for the Lord, and give up something near to our hearts, that he will come and give us back a thousand times as much.