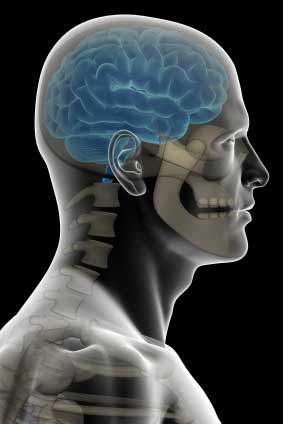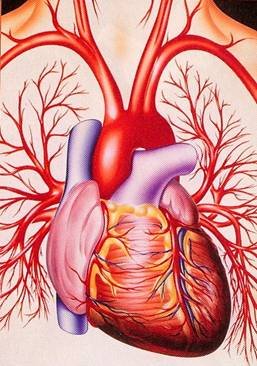 Pride.
WATCH against it. It is an abomination
to the Lord. Proverbs 16:8. It is an insidious
foe. You need to guard every avenue of
the heart and soul against its entrance; for
with stealthy tread, and almost
imperceptibly, it creeps into the human
heart. An incautious friend may utter a word
of injudicious praise, and in a moment a
feeling of self-complacency fills your heart.
This is pride. Nature, with lavish hand, may
have bestowed in rich profusion her gifts
upon you. You may possess symmetry of form,
beauty of feature and complexion. You
may have large mental abilities, and be able
to gain distinction in art and literature. For
all this, you may be grateful to God; yet
you should humble your soul, and realize
your responsibility; for, "to whom much is
given, of him shall much be required."
Every talent should be employed in the
service of God, and improved upon to his
glory.
Be assured, that if a feeling of self-
importance or self-dignity attach to you on
account of these gifts, you are not, you
cannot be, in favor with Heaven.
These are not the only inroads in which
pride may seek an entrance into the human
heart. You may possess none of these gifts,
yet if you seek to make up the lack by
artificial aid or outward show, in order to gain
the applause and approbation of your fellow-
mortals, you are just as assuredly fostering
pride in the heart, and bringing the same
condemnation and frown of Heaven upon
you.
It is said in Holy Writ that "the heart
is deceitful above all things." In no one
thing, perhaps, are we in greater danger of
being deceived and entrapped and ensnared
by the enemy of all righteousness, than
through the channel of pride. It is a source
of evil which we must guard against and
root entirely out of our hearts, if we would
enjoy the favor of God. It is a sin, which is
detestable in the sight of Heaven, and will
ultimately bring the wrath of God in certain
destruction upon all who do not fully
eradicate it from their hearts.
Mal. 4:1 reads:
"Behold the day cometh that shall burn as
an oven; and all the proud, . . .shall be
stubble; and the day that cometh shall burn
them up, saith the Lord of hosts, that it shall
leave them neither root nor branch."
How important that we divest ourselves
of pride, and seek that heavenly grace,
humility. This is a most excellent grace. Those
who possess it in the most eminent degree,
are most in favor with God. It is the humble,
confiding soul that God loves. It is the
poor in spirit, those who rely wholly upon
the merits of Jesus to cleanse them from all
sin, that will find acceptance with God, and
be made partakers of his holiness. "Be
clothed with humility; for God resisteth the
proud, and giveth grace to the humble.
Humble yourselves, therefore, under the
mighty hand of God, that he may exalt you
in due time."
1 Peter 5:5, 6.
MARY E. GUILFORD.
Castalia, Ohio.