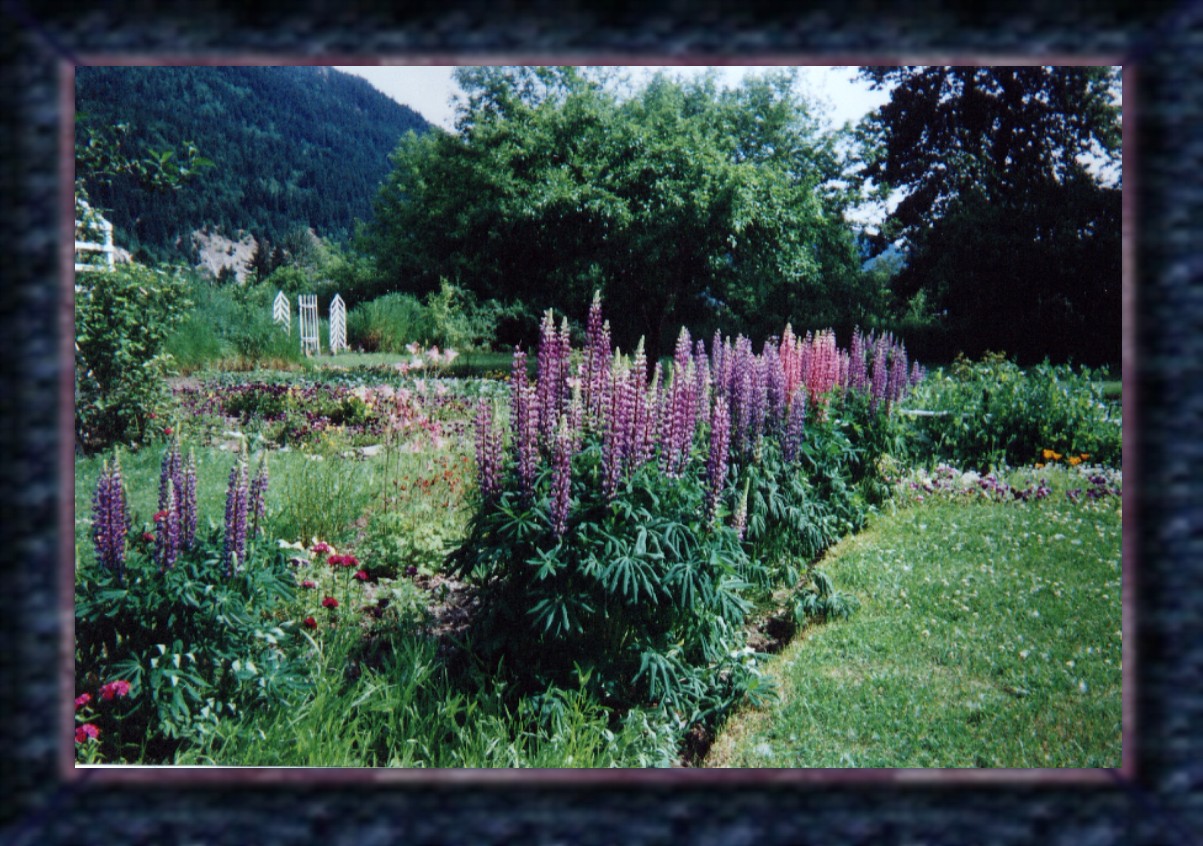 Do YOU Want Religion?
I WONDER how much our little readers desire a
change of heart and a reform of life: to
that extent that they prefer the society of
Christians to any other, and admire and love
to imitate the example of such as have given
their hearts to God, and are trying to put away
pride, vanity, foolishness, and the love of the
world? Is this the society you delight in? or do
you rather choose the company of the gay, the
light and the trifling, with whom you can have
"lots of sport," while you see nothing desirable
in the child that prays, and leads a sober life?
Ah, beware of this snare of the enemy; for the
Bible says, "Whosoever will be a friend of the
world is an enemy to God?"
Fearful thought! To be found an enemy to God
when Jesus comes to take vengeance on all
those that know him not, and obey not the
gospel.
From a child I have ever admired a Christian,
especially a little Christian. I think the first
religious impression that was made upon my
mind, was simply by observing a little girl going
to the Methodist class-meeting. My oldest sister
and myself had gone to the village of N to visit
two sisters, about our age, with whom we had
been quite intimate when living there. However,
one of the girls was considerable older than the
rest, my age at that time being about eight
years, the youngest of the four. In the afternoon,
Melissa, youngest of the sisters, my sister, and
myself, walked out to take a view of the canal
boats, the coal carts, our old play-grounds, &c.,
but Lucy did not accompany us; it was Sunday.
Presently I saw her pass at a little distance, and
inquired where she was going. Melissa replied,
"To the class-meeting." My eye
followed her. There was something so good in
her look, so calm and peaceful in her
countenance, as she walked soberly along;
something so blessed in the idea of her going to
the class-meeting, where they confessed Jesus,
and received religious instruction, that I longed
after her. And then how I wished I could be
good, and go to class-meeting too.
I had no more relish for pleasure that afternoon.
Yet, notwithstanding these early religious
impressions, it was ten years after this that I
gave my heart to God, and began to lead a new
life.
Though at intervals all the way along, I was
serious minded, and for the last year had tried
hard and constantly to seek the Lord with all my
heart, without the privilege however that some
of you enjoy, having a family altar to bow before,
morning and evening; but on the contrary, I
never heard my parents pray. And it was mine to
seek the Lord in the midst of a large family of
twelve, not one of them serving the Lord, or
having his fear before their eyes.
And when gathered around the fire-side, or
enjoying a social chat, after dinner, I sought this
opportunity to steal away unobserved, to go and
pray to my heavenly Father. There is scarcely a
line of fence, an old tree or shrub, or any
secluded place near my father's house, but what
is marked as my altar of prayer. I love to think
of those well-remembered spots, where the Lord
often met me, and blessed me, all alone.
My father was not a Christian, yet I am thankful
for the restraining influence which both my
father and my mother had upon their children,
and for the principles of honesty and morality
they taught them. I am also glad that when an
individual passed around selling religious books,
and I wanted a picture book of anecdotes, that
father would not buy it for me, but chose Pike's
Early Piety, which proved one of the best books
for me at that time that could have been
selected. It was not, because I was good that I
commenced and loved to pray, but because I
felt that I was a great sinner.
The Spirit of the Lord had sent conviction to my
heart, and it led me to differ from the rest of the
family. And I now feel that it was then preparing
my heart for the present truth, which, I hope, will
sanctify us wholly, and fit us for the coming of
the Lord. May this be the case with you all, dear
children. May the truths that you have the
opportunity of receiving into your hearts, be
instrumental in preparing you with me for that
happy place where there are pleasures
forevermore.
E. J. W.