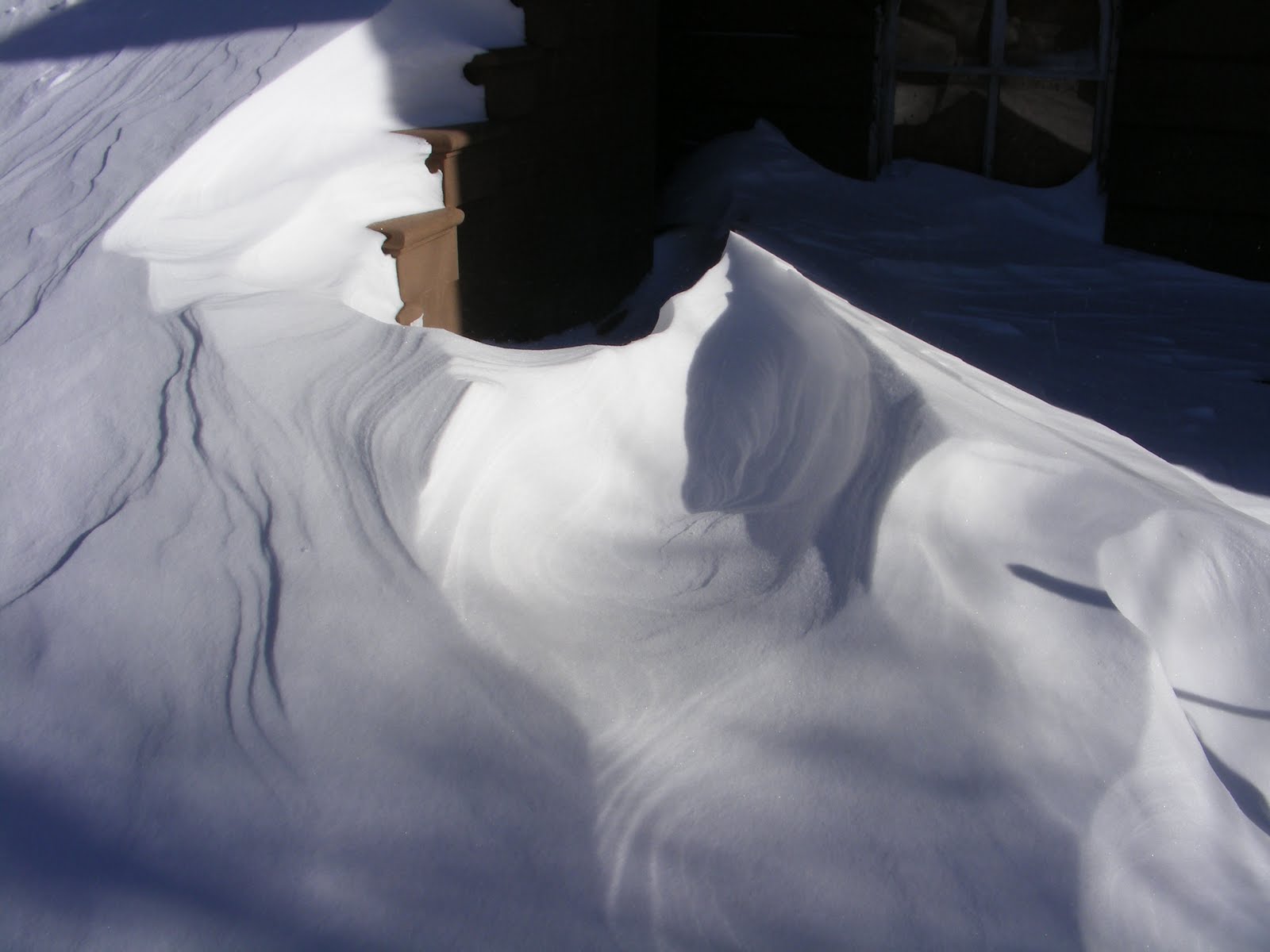 Faith.
DURING the war, there was one house that stood by itself, and the people who lived in it were very much afraid. At the close of one day, the enemy drew near the place; and as night came on, the darkened sky was lighted up with the glare of fire, almost as red as blood; and the guns also were heard rolling frightfully. It was winter, and the weather was cold and stormy.
The good people were afraid of being robbed, but more of being turned out of house and home during the coldest season of the year.
The grandmother that lived with them had much comfort and courage too, because she trusted in God. She took up her prayer-book and read to her children and grandchildren a prayer in which were these words, "May God build a strong wall and keep off the enemy from this dwelling."
One of the grandchildren who had been listening very attentively, thought it was too much to ask of God to build a wall, and that they ought not to pray for a thing so impossible. But the grandmother said, It doesn't mean to take the words just as they are, but it means, "May God keep us from the enemy as if our house were surrounded by a wall!" But if God was really willing to build a wall round our house, do you think it would be impossible with him?
Meanwhile, the night passed away without a single soldier of the enemy reaching their house. All the family wondered at it. But when they went to the door in the morning, opposite the very spot where the enemy were camping, the snow had drifted up by the wind as high as a wall, so that it was impossible for any one to come through it. They all thanked and praised God.
But the grandmother said, "See, God has indeed built up a wall to keep off the enemy from our dwelling. Let this be a lesson, never be discouraged or afraid, but ever trust in the Lord, for he has given his angels charge concerning thee.' "
Select