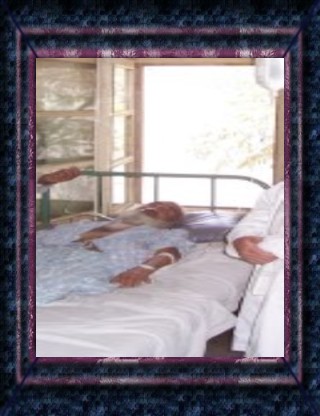 To Love
HOW TO LOVE GOD.
IN a beautiful New England village, a boy lay very sick, drawing near to death, and very sad. He was joint heir, with an only brother, to a great estate, and the inheritance was just about coming into his possession; but it was not the loss of this that made him sad. He was a dying boy, and his heart longed for a treasure which he knew had never been his, and which was worth more to him now than all the gold of the western mines.
One day I came into his room. I sat down by him, took his hand, and looking in his troubled face, asked him what made him so sad.
"Uncle," said he, "I want to love God. Won't you tell me how to love God?"
I cannot describe the piteous tones in which he said these words, and the troubled look which he gave me.
I said to him, "My boy, you must trust God first, and then you will love him without trying to at all."
With a surprised look, he exclaimed, "What did you say?" I repeated the exact words again; and I shall never forget how his large, hazel eyes opened on me, and his cheek flushed as he slowly said, "Well, I never knew that before. I always thought that I must love God first, before I had any right to trust him."
"No, my dear boy," I answered.
"God wants us to trust him. That is what Jesus always asks us to do first of all; and he knows that as soon as we trust him, we shall begin to love him. That is the way to love God, to put your trust in him first of all." Then I spoke to him of the Lord Jesus; and how God sent him that we might believe in him; and how, all through his life, he tried to win the trust of men; how grieved he was when men would not believe in him; and how every one who believed, came to love him without trying to love at all.
He drank in all the truth; and simply saying, "I will trust Jesus now," without an effort put himself in Christ's hands that very hour. And so he came into the "peace of God which passeth understanding," and lived in it calmly and sweetly to the end. None of all the loving friends who watched over him during the remaining weeks of his life, doubted that the dear boy had learned to love God without trying to, and that dying, he rested in hope of meeting Him whom not having seen he had loved.
Illustrated Weekly.