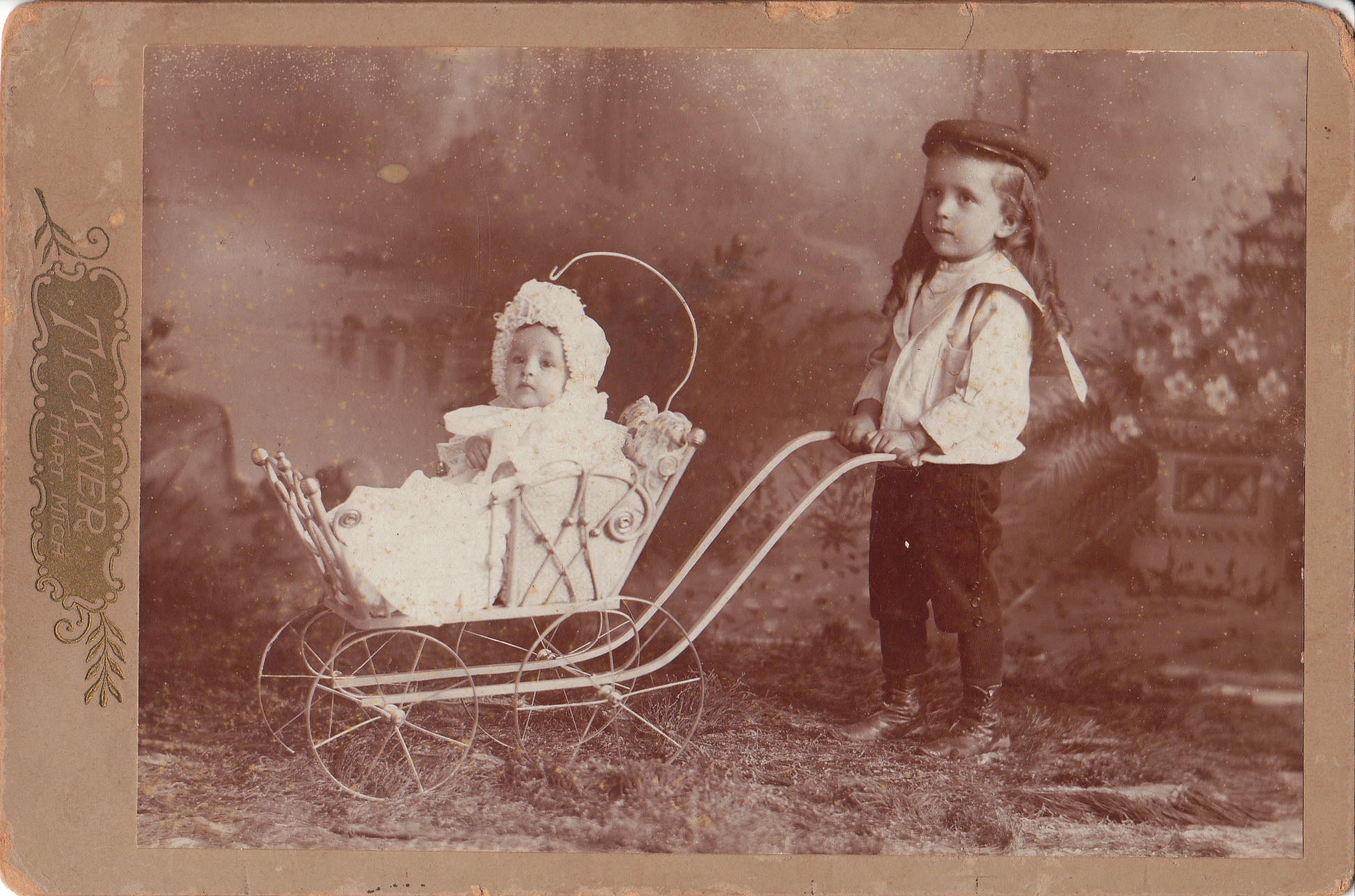 OBEYING MOTHER PLEASANTLY.
HARRY had seen some older boys fly their kites from the tops of the houses; and he thought it would be nice fun if he could do so too.
So he came to his aunt and said, "Aunt Mary, may I go up to the top of the house and fly my kite?"
His aunt wished to do everything to please him; but she thought it very unsafe; so she said, ''No, Harry, my boy. I think it is a very dangerous sort of play.
I'd rather you wouldn't go."
"All right. Then I'll go out on the bridge," said Harry.
His aunt smiled and said she hoped he would always be as obedient as that.
"Harry, what are you doing?" said his mother one day.
"Spinning my new top, mother."
"Can't you take the baby out to ride? Get out the carriage, and I'll bring him down."
"All right," shouted the boy, as he put the top in his pocket and hastened to obey his mother.
"Uncle William, may I go over to your shop this morning?" said Harry one day at breakfast. "I want to see those baskets again that I was looking at yesterday."
"Oh, yes, Harry," said his uncle, "I shall be very glad to have you."
"But I cannot spare you today, Harry," said his mother. "I want you to go with me. You shall go to the shop another day."
"All right" said Harry, and he went on with his breakfast. No matter what Harry was asked to do or what refusal he met with when asking for anything, his constant answer was, "All right." He never asked, "Why can't I?" or, "Why mustn't I?" Harry had not only learned to obey, but he had learned to obey in good humor.
Carrier Dove.