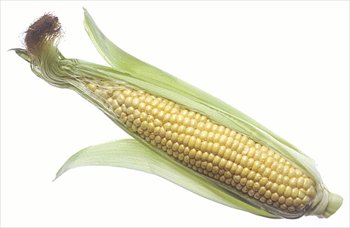 Sabbath-Breaking.
A WICKED man boasted of his two acres of
"Sabbath corn." "All the work that was done on it
was done on the Sabbath," he said; "and it will
yield seventy bushels to the acre; so I don't see
but nature or Providence has smiled upon my
Sabbath work, however the priests or the Bible
may say that work done on that day never
prospers.
My corn tells another story." And what answer
was given him? "If you had read the Bible as
you should, you would know that the great Ruler
of the universe does not always settle his
accounts with mankind in the month of October."
Ah! The day of reckoning will come.
Select
"WILL MY CASE be CALLED TO-DAY?" So asked
a client of his lawyer, with the greatest
eagerness, having heard that the Lord
Chancelor's decision was expected. "Are you
sure," was his anxious inquiry, "that nothing is
left undone. If judgment is pronounced against
me, I am a ruined man." The lawyer was a
Christian man; and the question suggested to
him the solemn inquiry, What if my case were to
come on today, before the eternal Judge, whose
sentence there is no reversing! am I prepared?"
Let every reader put the important question to
himself "Is nothing left undone for me?"
TALENTS,
God entrusts to all
Talents few or many;
None so weak and small
That they have not any.
He will surely ask,
Ere I enter Heaven,
Have I done the task
Which to me is given.