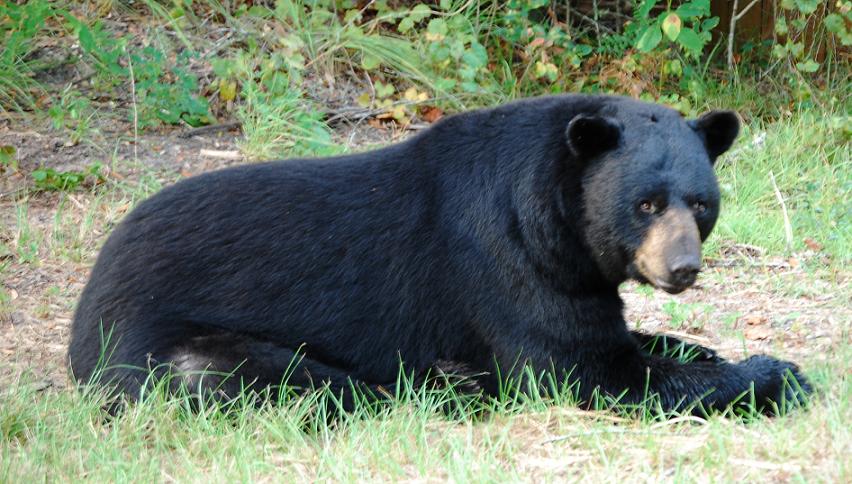 Children Playing With A Bear!
[We read in the Prophets that the time will come when the wolf shall dwell with the lamb, and the leopard lie down with the kid, and the calf and the bear feed together, and a little child shall lead them; but we did not know as such familiar greetings as the
following would take place till then.]
B. ATKINSON heard the following story in
his Siberian travels:
Two children,
one four and the other six years old, rambled away from their friends who were haymaking They had gone from one thicket to another gathering fruit, laughing and enjoying the sport. At last they came near a bear lying on the grass, and without the slightest apprehension, went up to him. He looked at them steadily, without moving.
At length they began playing with him, and mounted upon his back, which he submitted to with perfect good humor. In short, both seemed inclined to be pleased with each other; indeed, the children were delighted with their new playfellow. The parents, missing the truants, became alarmed, and followed on their track. They were not long in searching out the spot, when, to their dismay, they beheld one child sitting on the bear's back, and the other feeding him with fruit! They called quickly, when the youngsters ran to their friends, and Bruin, apparently not liking the interruption,
went away into the forest.
Sargent's School Monthly.