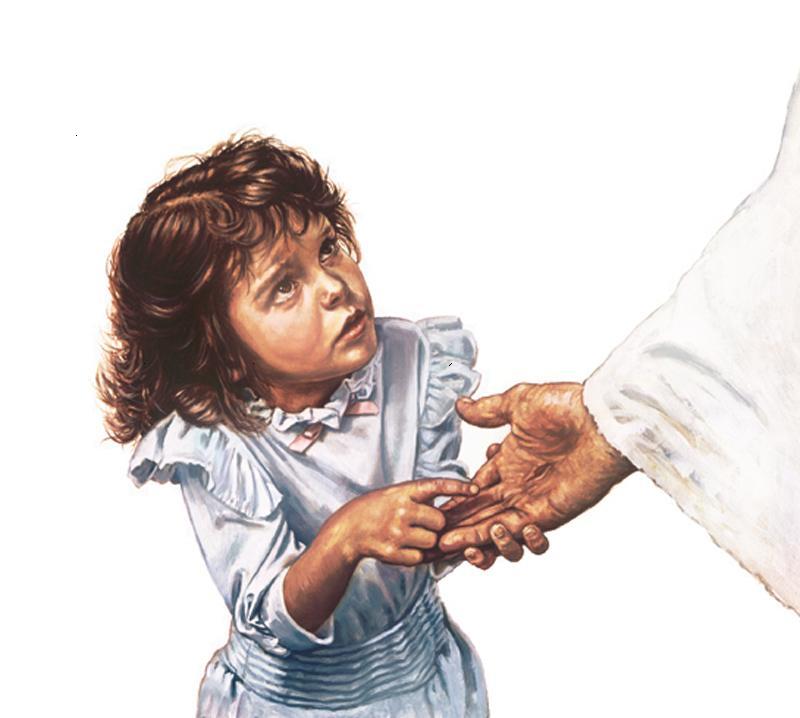 Impressive Incident
There was a time of great religious interest
in one of our Atlantic cities, and a large church
was filled to overflowing with a congregation
convened for social worship. Men of age and
experience of wealth and station and renown
were there, giving in their testimonies in favor
of the religion of the meek and lowly Jesus,
when lo! A little girl about eight years of age
arose and told that great congregation what a
great sinner she had felt herself to be, and how
happy she then was in the knowledge of sins
forgiven.
She told her story with so much childish
simplicity that strong men hardened in sin
and crime, bowed themselves and wept before
the Lord, who were apparently unmoved during
the exhortations of the talented and gifted
of their own sex and age.-
About twenty years afterwards this same little
girl, now grown to woman's estate, was riding
in a public coach, and was very much annoyed
at the profanity of some of her traveling
companions, and was just about to reprove them
in the name of Him who hath declared, He
will not hold him guiltless that taketh His
name in vain, when much to her relief a very
elderly gentleman reproved them with so much
startling earnestness and affectionate
admonition that their attention was immediately
gained to the narration of his religious
experience, which was briefly as follows:
"Young men, I was once wild, reckless, and
profane as you are, a disbeliever in the holy
Bible and the religion it teaches, and continued
this way, only growing harder and more
obdurate in heart every day, until my head was
whitened with the frosts of many winters, and
might have continued so till this time had not
my attention been arrested to give heed to the
things which make for our peace in the following
manner:
"Business called me to an Eastern city, and
while passing a church, observing a great
crowd wending thitherward, I had the curiosity
to mingle with them. I found myself seated
in a dense congregation, where one after
another, men that I knew personally and by
repute, were giving their religious experience
and exhorting sinners to comply with the terms
of the gospel; but I thought them all misled,
fanatical or hypocritical; but when a little girl
arose, and with the artless simplicity of
childhood, told her simple story of faith and love,
I could not find it in my heart to think here was
any hypocrisy or any evil intent whatever. My
whole soul was moved with the effect of her
childlike story. I left the meeting with the great
deep of my heart all broken up, my infidelity
entirely submerged; but for weeks I was like
Noah's ark drifting upon the mighty waters;but
blessed be God, the heavenly Dove
came to the window of my heart with the olive
branch of peace in its mouth, the waters were
assuaged, and I planted my feet firmly on the
Rock Christ Jesus, and no storm has yet been
able to unloose me from my moorings. Under
God, that little girl was the instrument of my
conversion."
What an interesting listener this person
must have been who was thus led by the hand of
providence to see the practical result of this
most beautiful passage of holy writ: "Cast thy
bread upon the waters, and after many days
shall ye find it again."
Let us, dear young friends, go and do likewise.
And though we may never be permitted
to have such an occular demonstration of the
glorious harvest of our endeavors, yet if we in
the name of our great Master withhold not our
hand from sowing the good seed, He who
watcheth even the sparrow when it falls to the
ground will not pass by our humble efforts
unnoticed.
"Withhold not thy hand from sowing
in the morning or in the evening, for thou
knowest not which shall bring forth this or
that, or whether both shall alike prosper."
* * *
Battle Creek, Michigan., Feb. 28, 1860.