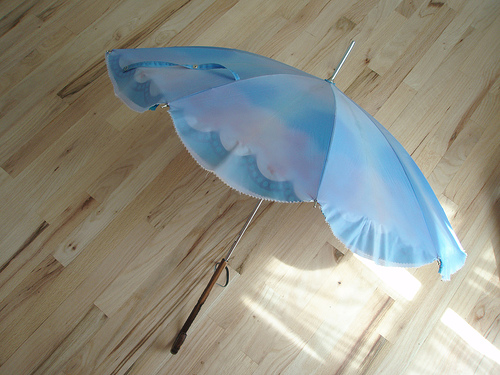 "I LIKE TO HELP PEOPLE."
A LADY was walking along a street one windy day, when the rain began to come down. She had an umbrella, but her hands were full of parcels, and it was difficult for her to raise it in that wind.
"Let me, ma'am; let me, please," said a bright-faced boy, taking the umbrella in his hands. The astonished woman looked on with satisfaction, while he managed to raise the rather obstinate umbrella. Then taking one of those ever handy strings, which boys carry, he tied all the parcels snugly into one bundle, and politely handed it back to her.
"Thank you so much," she said.
"You are very polite to do so much for a stranger."
"Oh, it is no trouble, ma'am," he said, with a smile. "I like to help people."
Both went their ways with a happy feeling in the heart; for such little deeds of kindness are like fragrant roses blossoming along the path of life. We all have our chances day by day, and shall one day be asked how we have improved them. Almost any one likes to be helped in any difficulty.
Are we all as fond of helping others over the hard places? If we take the Golden Rule for our guide, we shall not only make a great many people glad they have ever known us, but we shall ourselves be glad in heart.
Child's World.