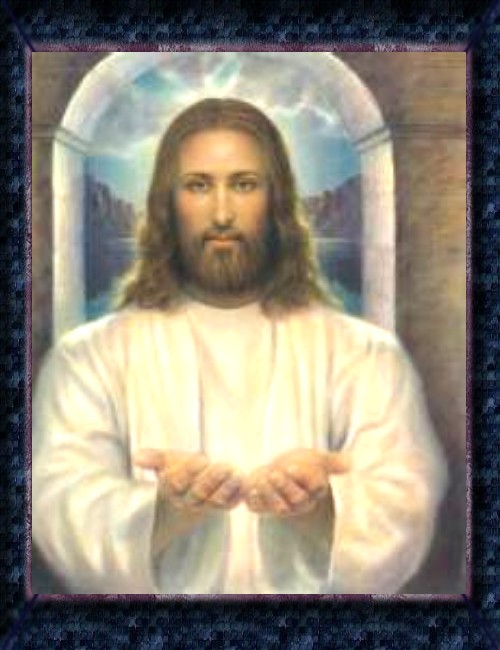 What Jesus Will Say?
Two young girls were walking leisurely
home from school, one pleasant day in early
autumn, when one thus addressed the other:
"Edith Willis, what will the girls say when
they hear you have invited Maggie Kelly to
your party?"
Edith was silent for a moment, and then
raising her soft blue eyes to those of her
companion, she replied, "Ella, when mamma
told me to invite Maggie, I asked her the same
question. She told me that it made no difference
what the girls said, who thought Maggie
quite beneath them because she was poor;
and she asked me if I would like to hear what
Jesus would say. So she took her Bible and
read to me these words: 'And the King shall
answer and say unto them, Verily I say unto
you, Inasmuch as ye have done it unto one of
the least of these my brethren, ye have done
it unto me.'"
Ah! Little readers, never ask what this or
that one will say, when you are doing what
is right; but what Jesus, your king, will say
at the glorious resurrection morning that will
soon dawn upon us.
Ed.